Our Institutional Accreditation & Affiliation
NAAC
IHS has been awarded B++ grade by National Assessment and Accreditation Council under Allied Health Sciences category among 800 institutions offering these programs in the country. HIS supposed to be the standalone institution in the country to has been assessed and accredited.
UGC
IHS is covered under section 2(f) of the University Grant Commissions Act, 1956 and is empowered to award degrees as specified by UGC under section 22 of the UGC Act, 1956.
RCI
I.H.S. has been recognized by Rehabilitation Council of India (RCI) Eastern India Zone-1 (Odisha& West Bengal), Zonal Office is operating in Institute of Health Sciences since 2018.
Govt. of Odisha
Institute of health Sciences under Margdarsi is recognized as Referral Hospital for all communication disorders by Government of Odisha since 2006.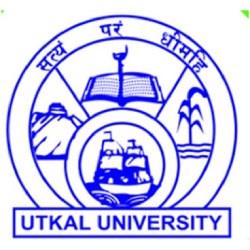 Utkal University
Two UG programs BPT and BASLP are offered by the Institution which are regular, full time and are affiliated to Utkal University, Bhubaneswar. The BASLP Program has permanent affiliation from Utkal University & the BPT program is approved by Directorate of Medical Education andTraining, H&FW Dept, Govt. of Odisha and provisionally affiliated to Utkal University, Bhubaneswar.